One element of the Jets-Colts rivalry will be front and center Sunday at MetLife Stadium and that will be the 50th celebration of the Jets' 1968 Championship Team. You know, the one that beat the Colts, then based in Baltimore, in Super Bowl III.
More than 20 members of that team will make their way to the New York area, to be honored at a Saturday night MetLife dinner, then Sunday during halftime ceremonies at the Jets' second game of their three-game homestand against the now Indianapolis Colts.
"That's a pretty good gig," current S Jamal Adams said of the planned festivities. "That's a huge honor. We'll go out there and kind of reminisce with folks. I'm excited for it."
Needless to say, the best way to reminisce is to bring the rivalry forward on the field. The Jets won that first meeting on Jan. 12, 1969 in the Orange Bowl, but since then the Colts franchise has gone 42-30 since. Now the Jets (2-3) and rookie quarterback Sam Darnold are riding high after their run past the Broncos while the Colts (1-4), led veteran Andrew Luck, are on a three-game losing skid.
Might the Jets be in danger of overlooking these Colts?
"We won't let our guard down now," head coach Todd Bowles said succinctly, "because we don't have any guard to let down."
Here are seven more points of interest for Sunday's clash between longtime rivals (1 p.m. ET kickoff):
1. Sam's Higher Education
Darnold continued his progress vs. Denver, earning his first home victory as the Jets' QB and throwing for his first three-touchdown game. But there are more frontiers to conquer. After having two of his passes batted behind the line in his first four games, Darnold had four rejections by the Broncos, with one getting picked off. And the red zone offense needs energizing — the Jets have scored five TDs in 14 trips inside the opponents' 20, a 35.7% rate that's last in the NFL. But longballs to Robby Anderson and Terrelle Pryor take the edge off of any RZ frustrations, for now. "I feel really good, I feel confident," Sam says. "I've just got to stay consistent."
2. Line of the Week
Much acclaim accrued to Isaiah Crowell and Bilal Powell for Crowell's franchise-record rushing yards (219) and yards from scrimmage (231) and the Jets' home-record 323 rush yards, and all that assisted Darnold and the offense in compiling their first 500-yard offensive game in five years. But as always in games like that, the unsung heroes are the O-linemen — Kelvin Beachum, James Carpenter, Spencer Long, Brian Winters and Brandon Shell. Typically, Beachum put it all in perspective: "Those numbers are good, but at the same time we also gave up a quarterback sack and a quarterback hit. It was a great performance but there's still some things we can work on."
3. Colts' Injury Adjustments
Luck has answered any lingering shoulder questions as he leads the NFL in passes, completions and third-down conversion rate (50.6%) — remarkable considering he was without top WR T.Y. Hilton last week and could be again Sunday and probably won't have TE Jack Doyle for the fourth straight game. Then TE Eric Ebron has 26 catches and leads the team with 5 TD catches but came out of last Thursday's Patriots loss with almost as many injuries as body parts (shin/quad/ankle/knee). So Luck's fave targets could be a gimpy Ebron, WRs Ryan Grant and Chester Rogers, and RB Nyheim Hines, none of whom is averaging more than 10.5 yards/catch.
Best images of the Jets taking on the Colts.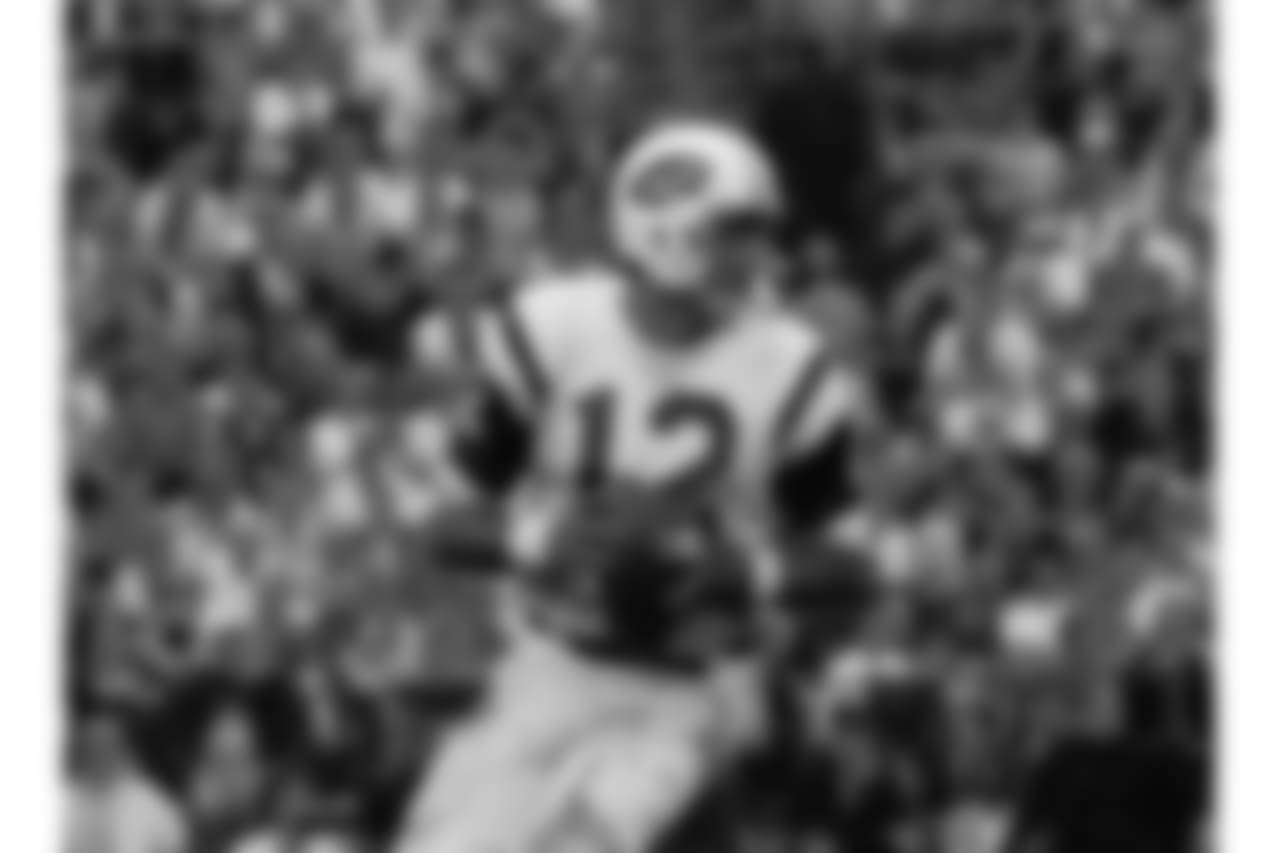 Associated Press

Associated Press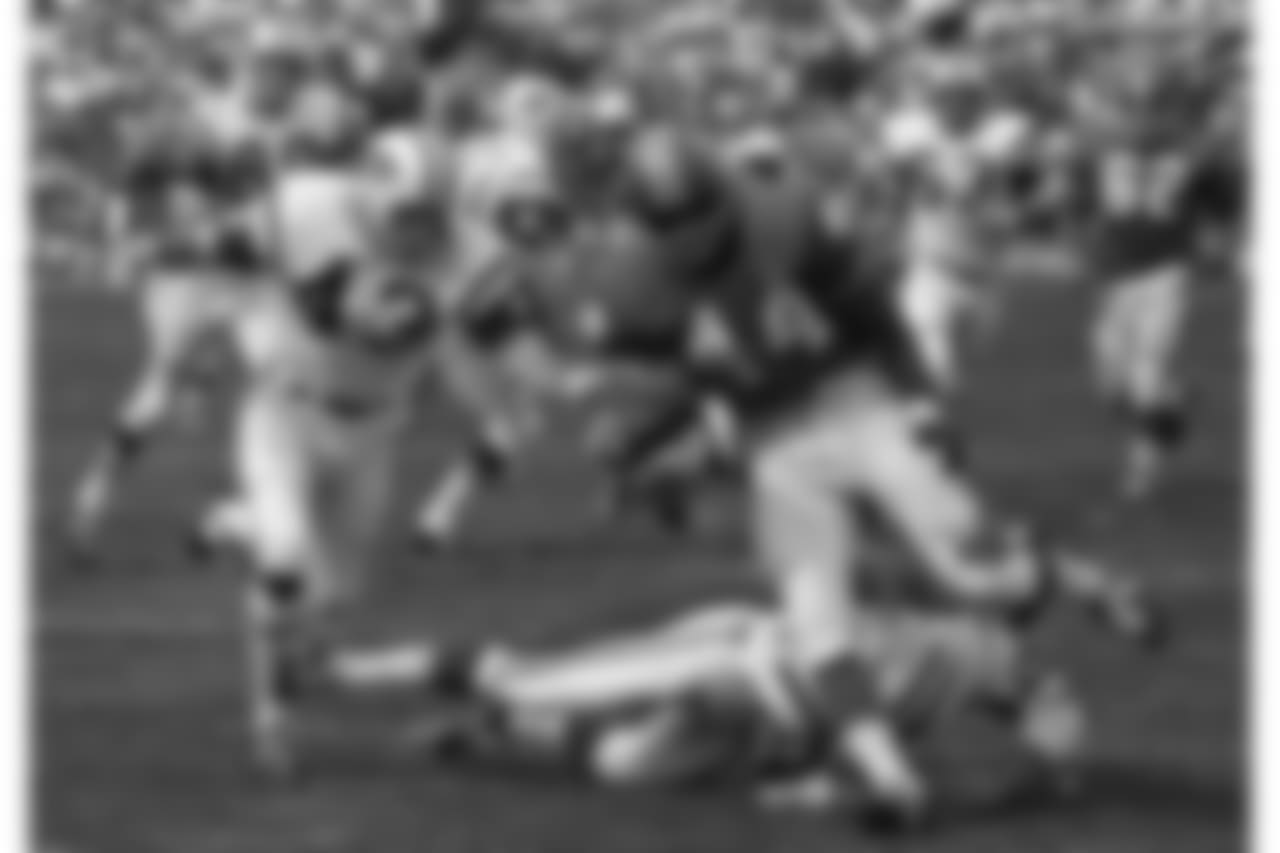 Associated Press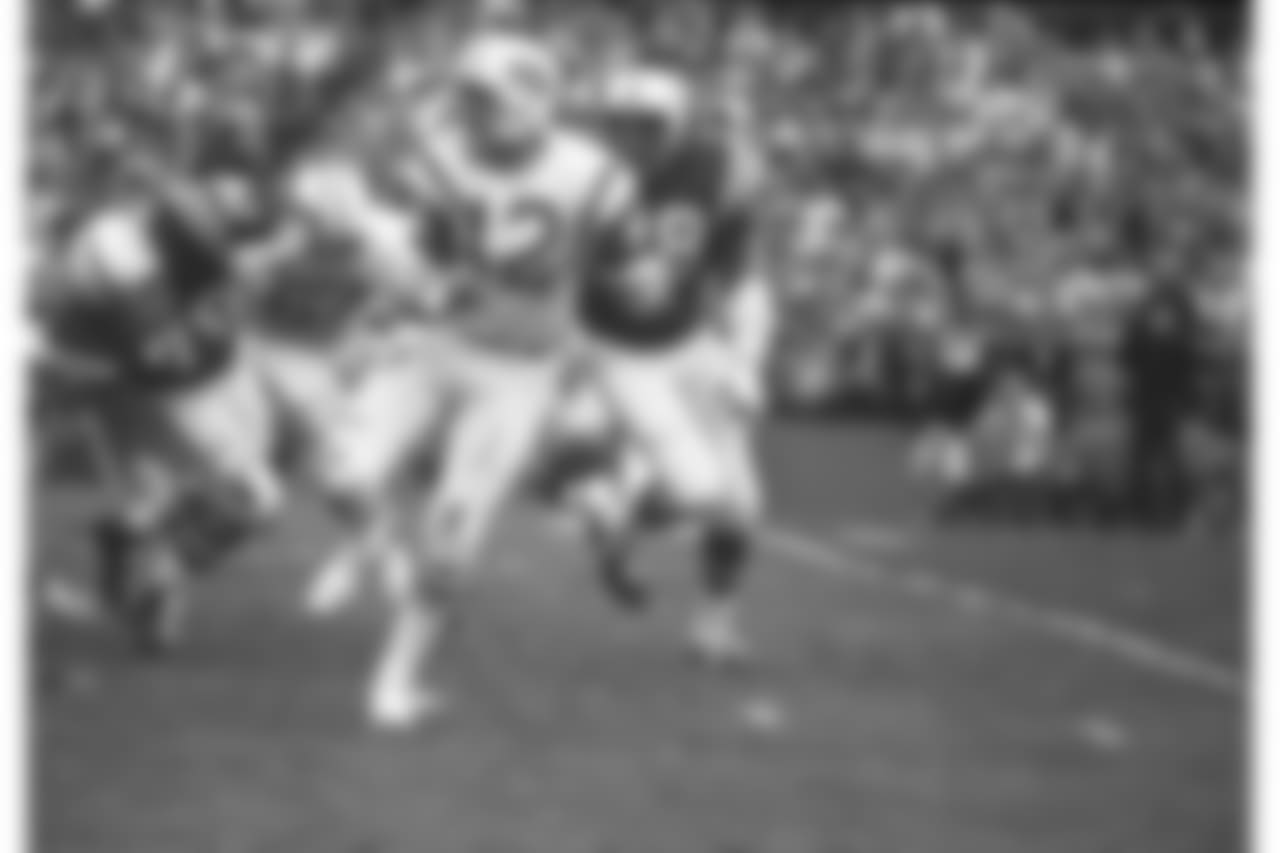 Associated Press

Associated Press

Associated Press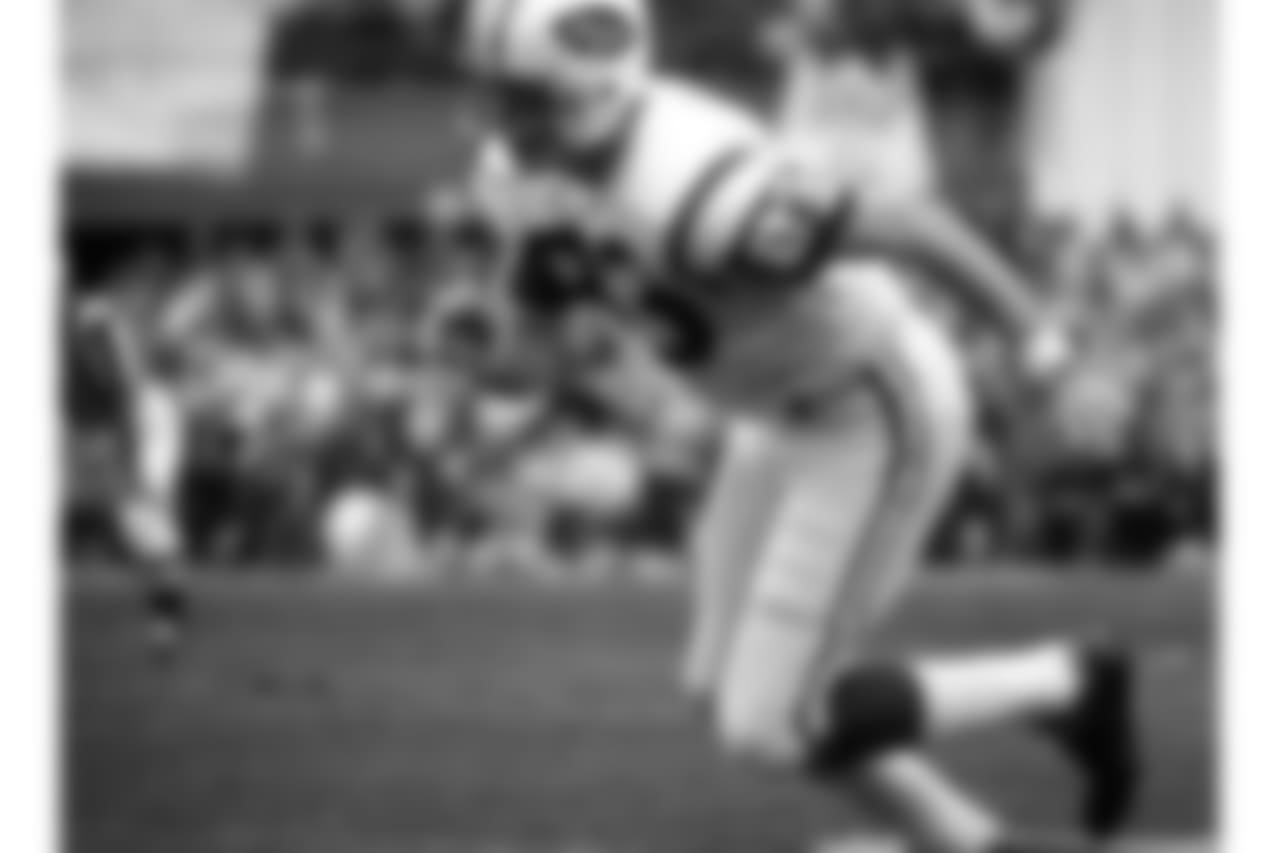 Associated Press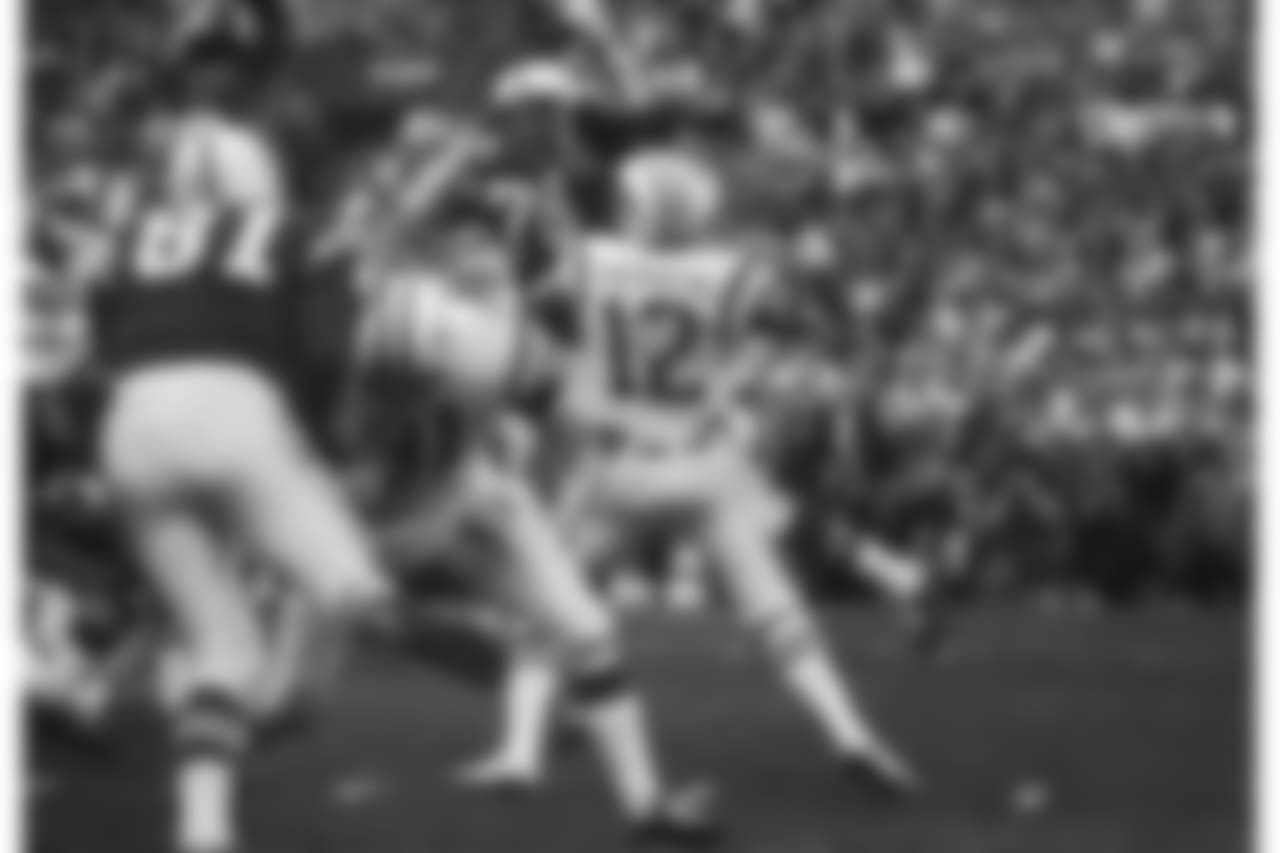 Associated Press

Associated Press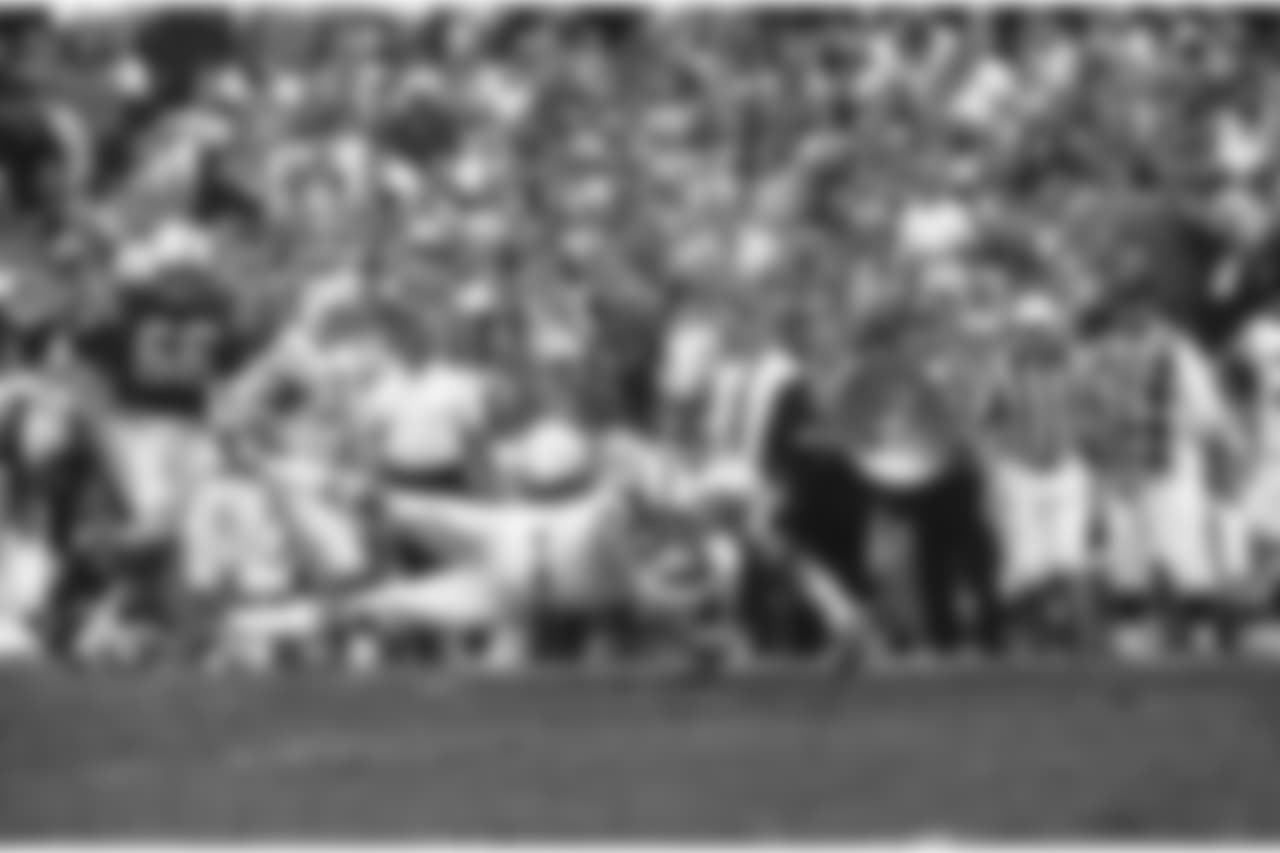 Associated Press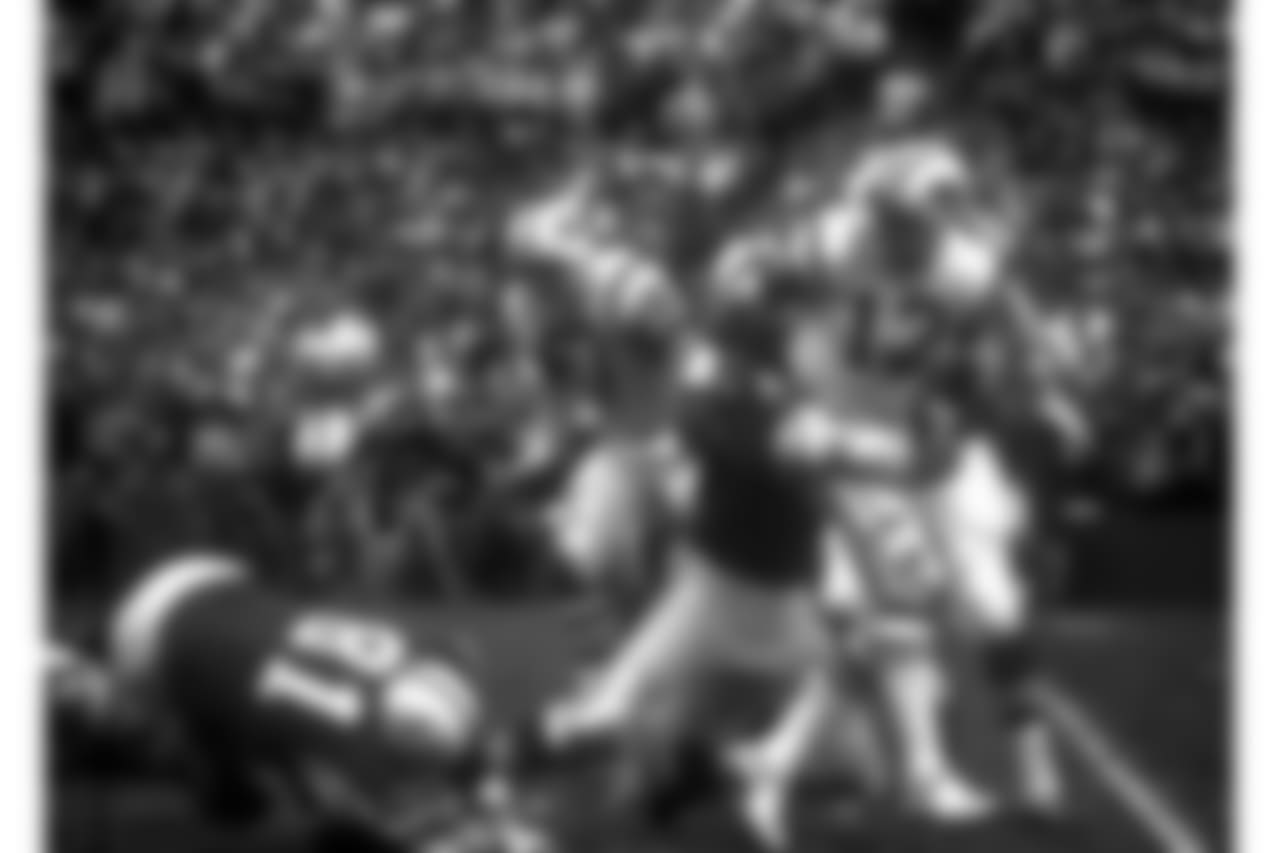 Associated Press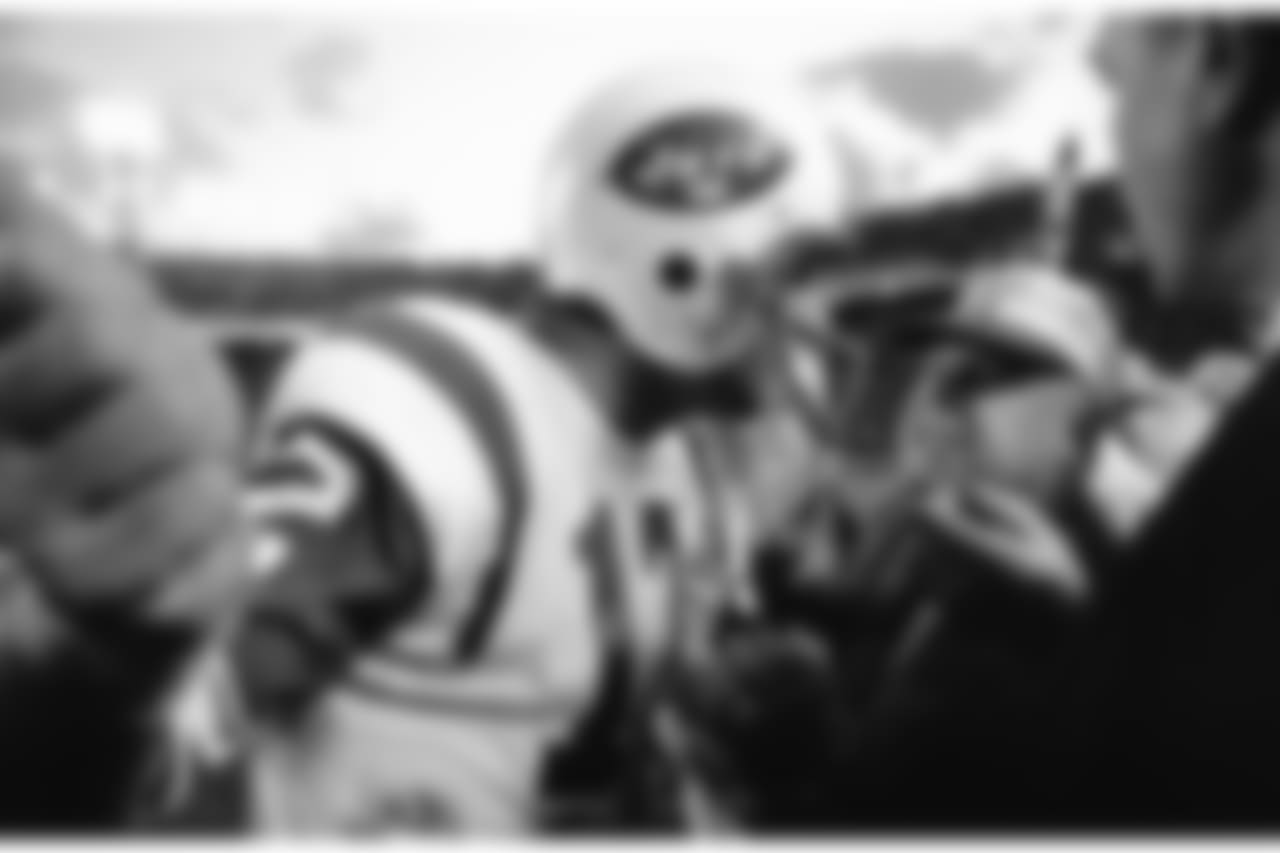 Associated Press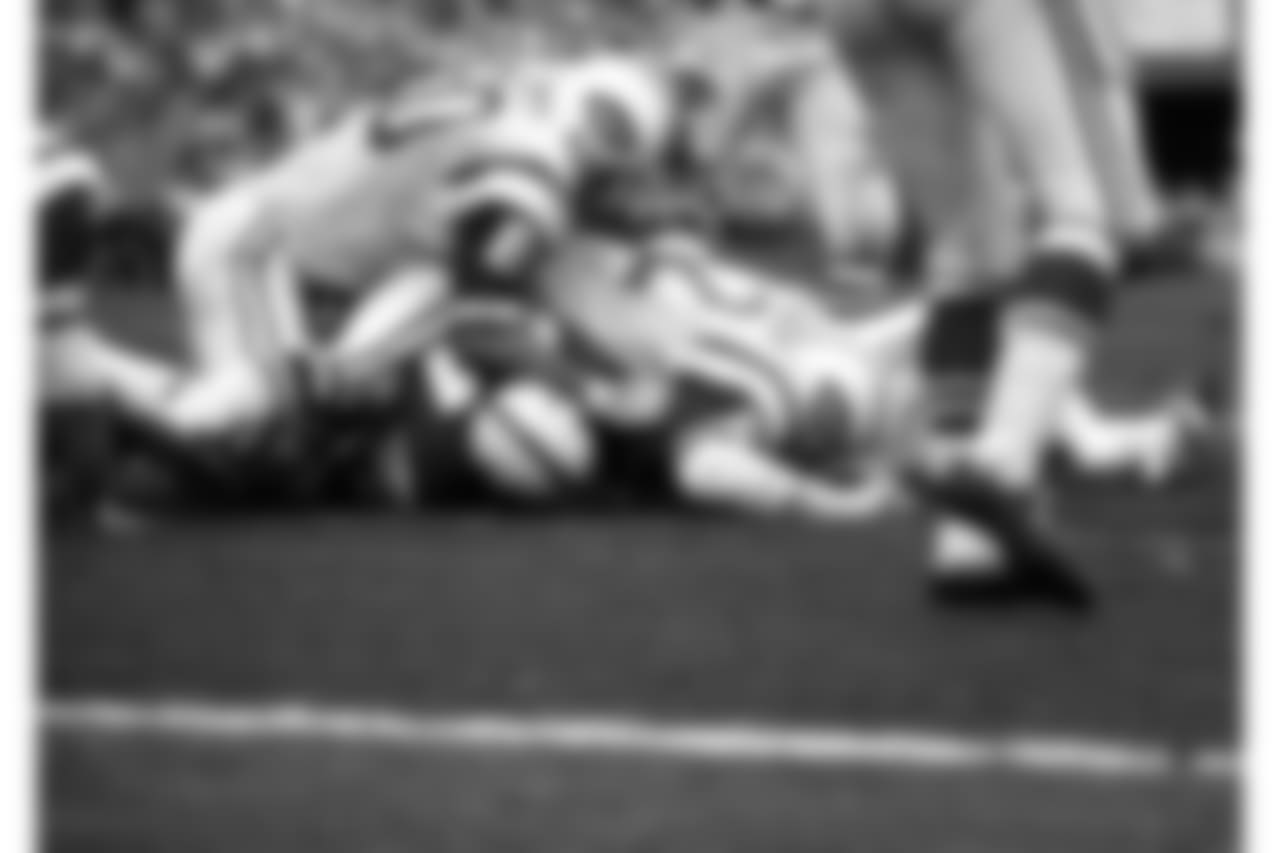 Associated Press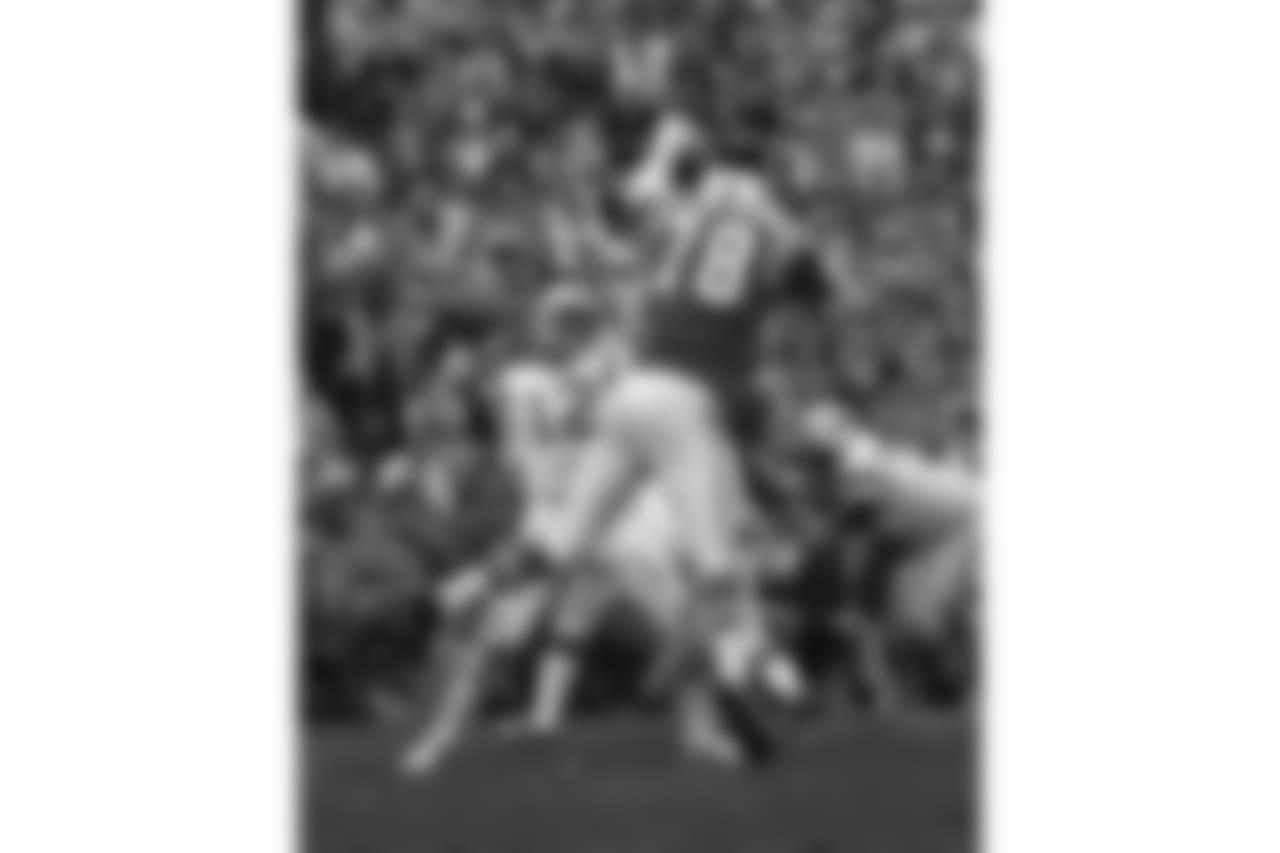 Associated Press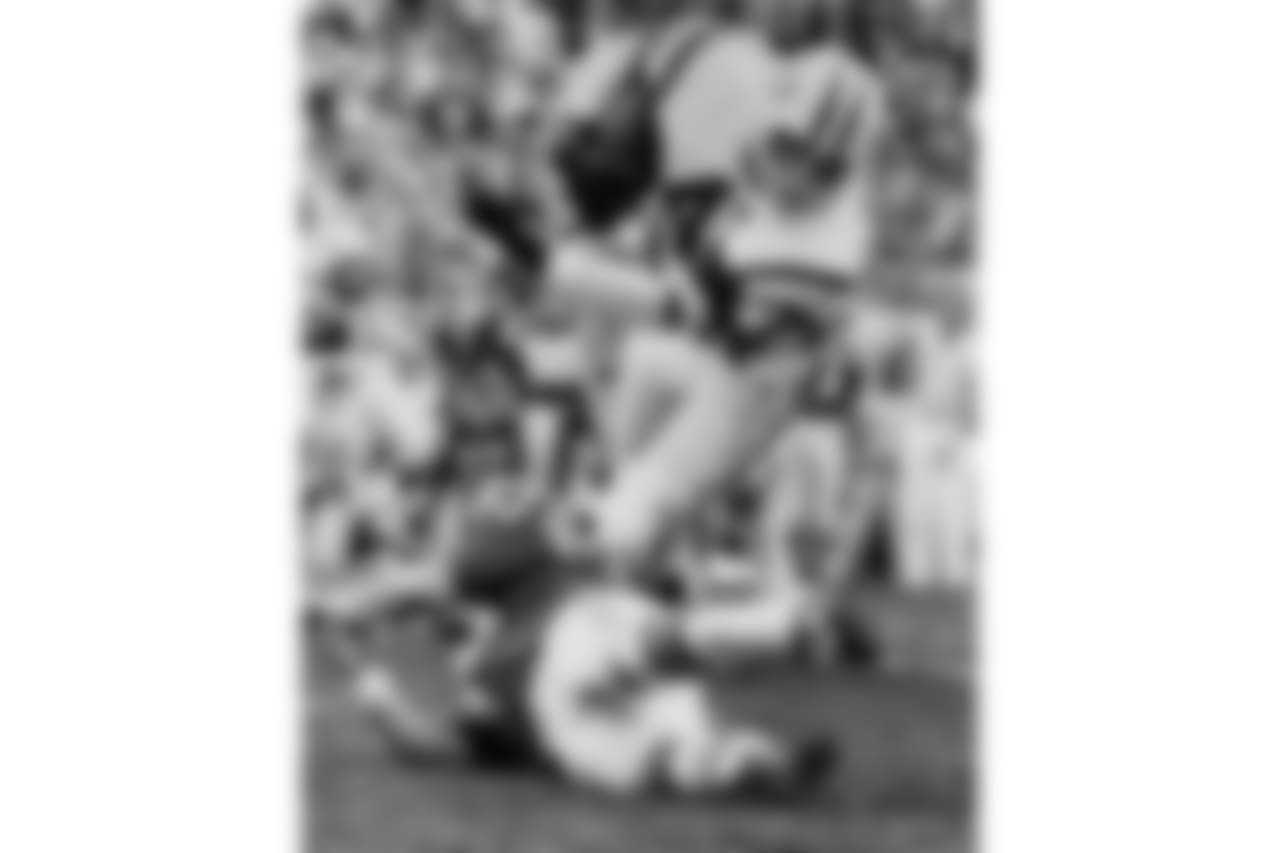 Associated Press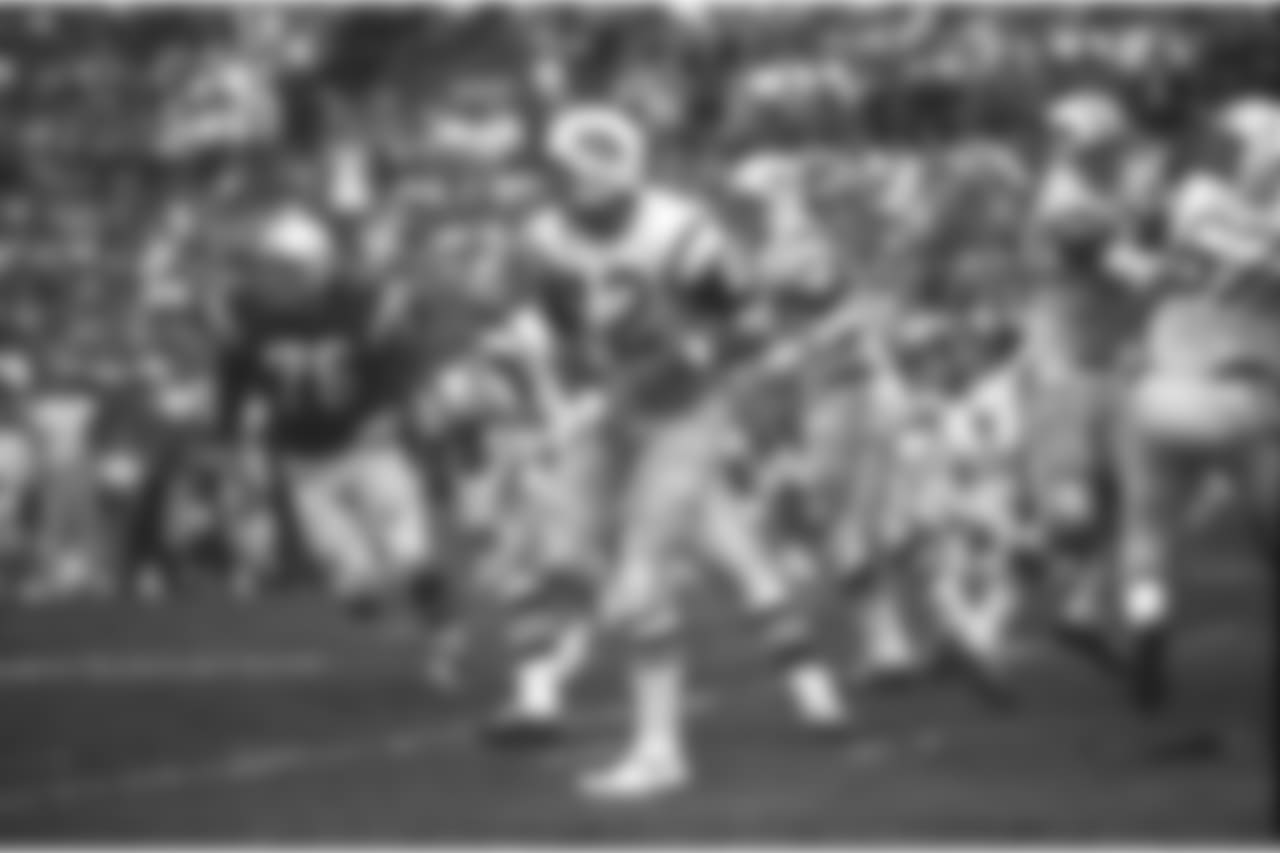 Associated Press

Associated Press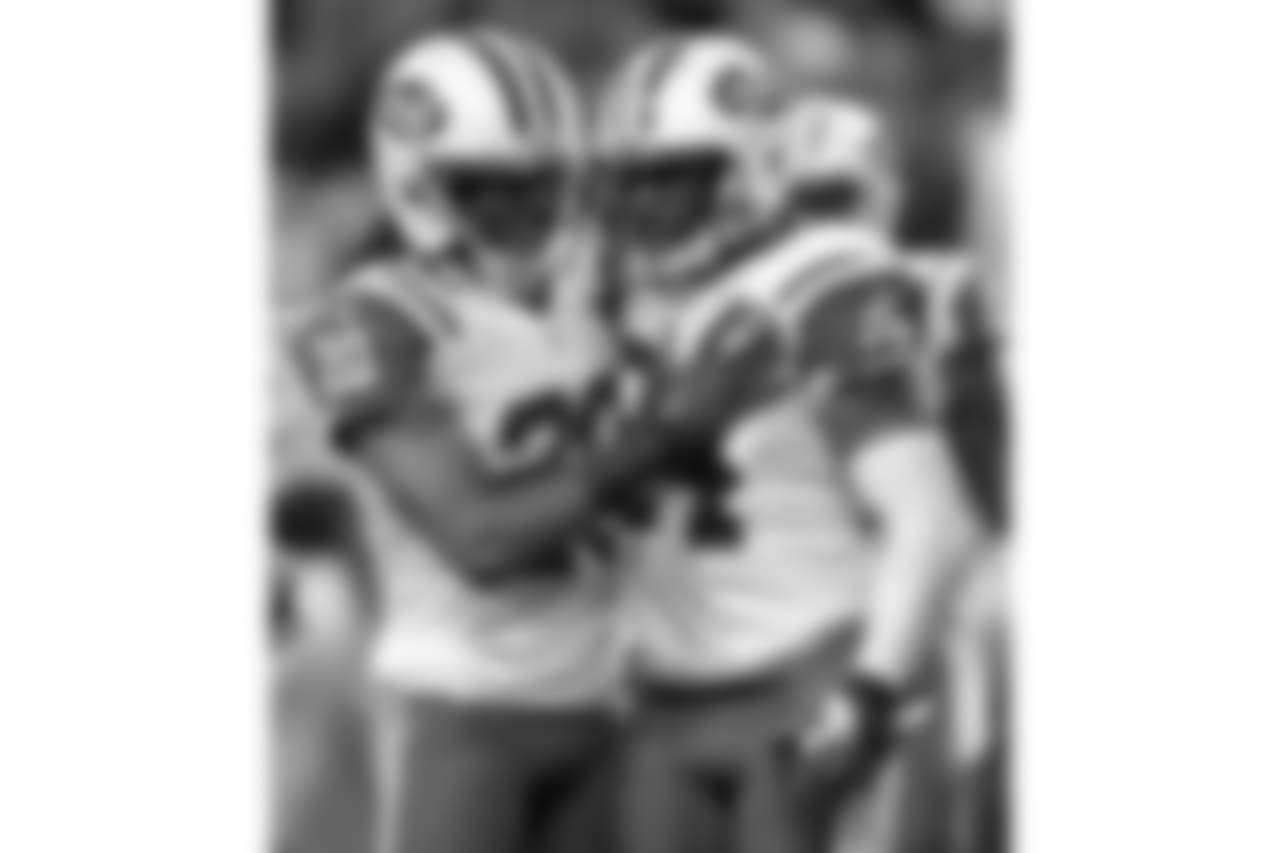 Associated Press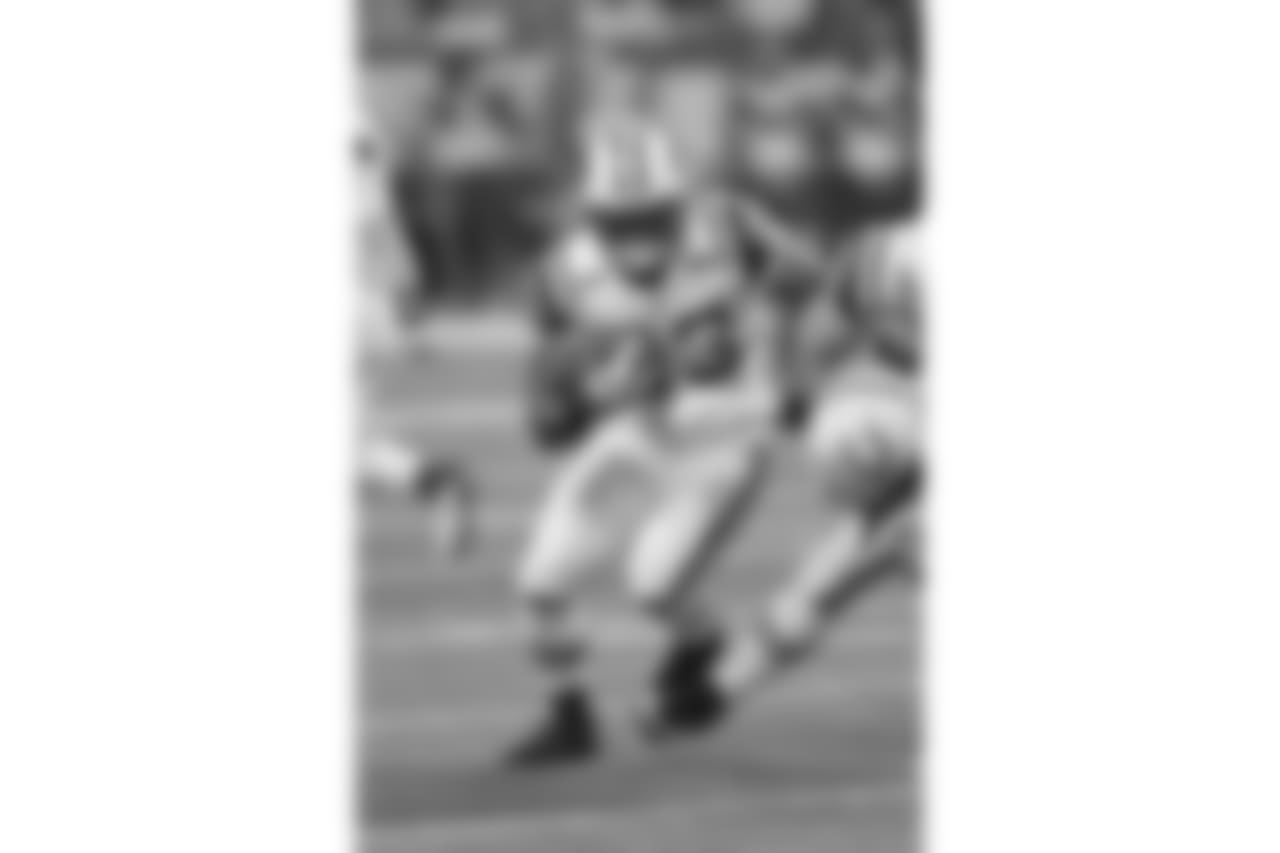 AJ Mast/Associated Press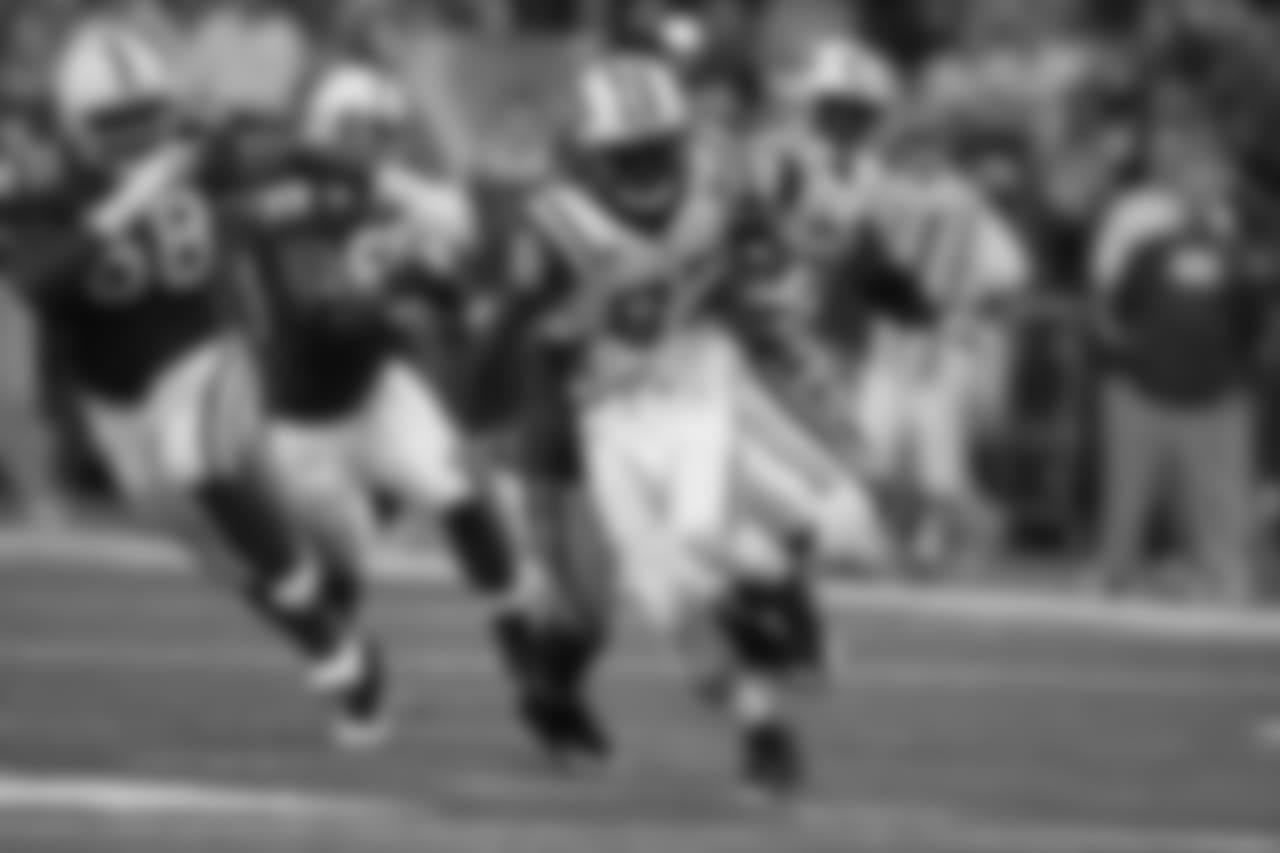 Associated Press

Seth Wenig/Associated Press

Michael Conroy/Associated Press

Associated Press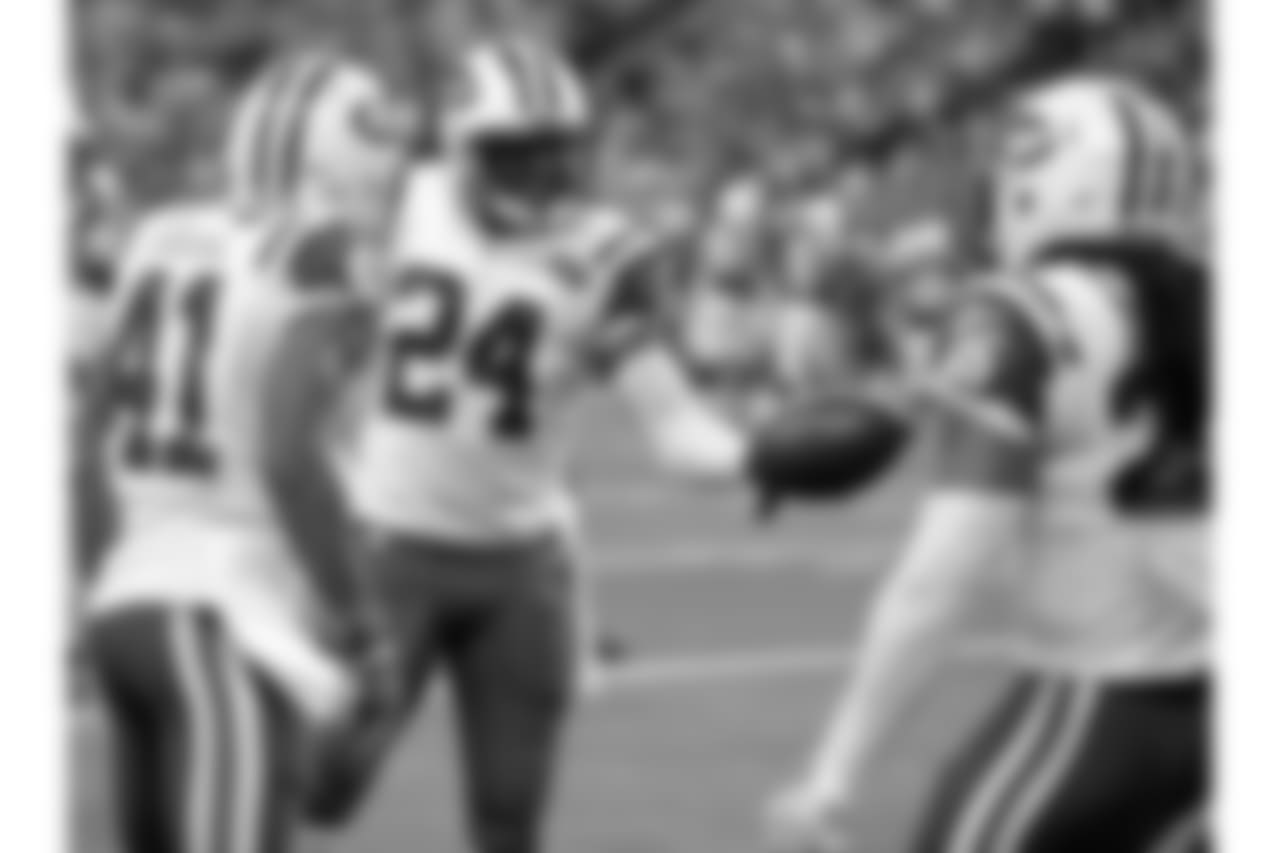 Associated Press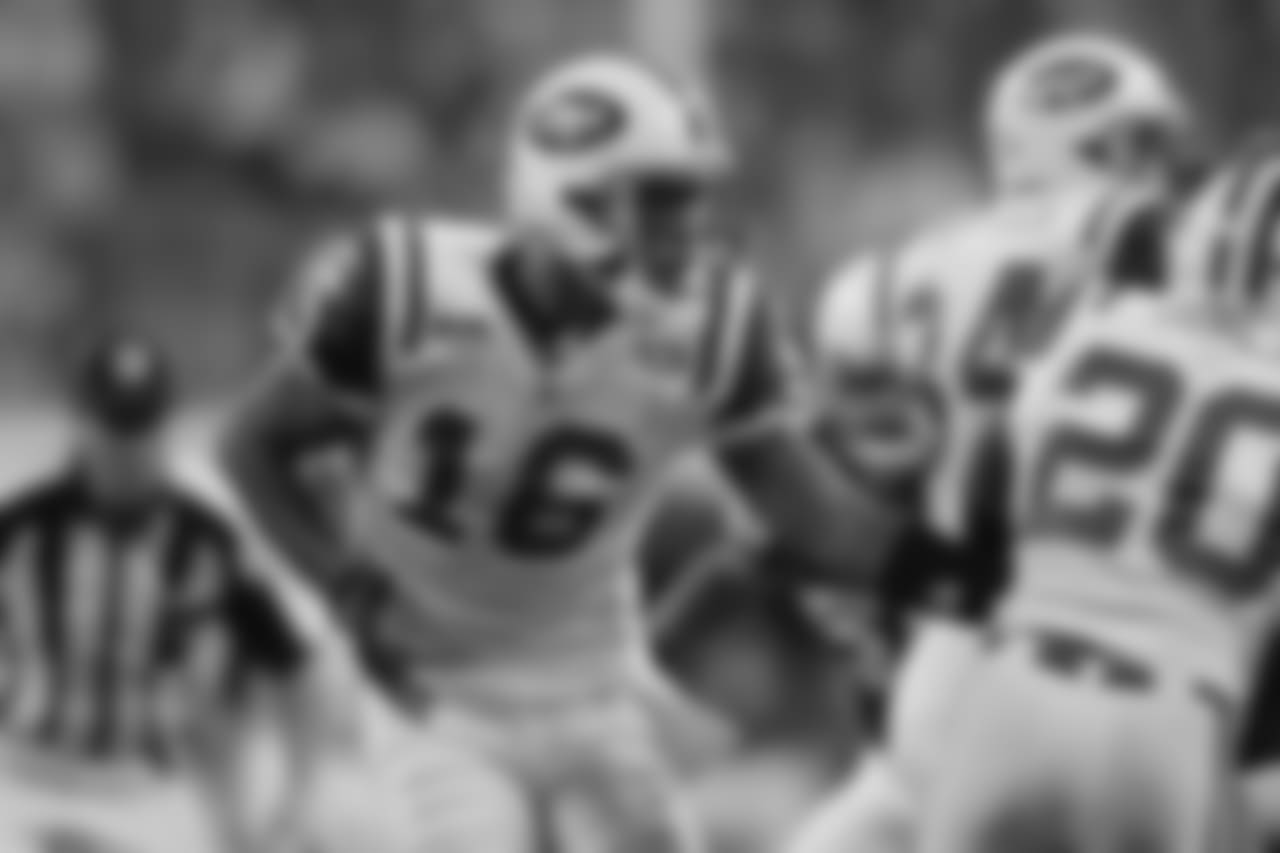 AJ MAST/Associated Press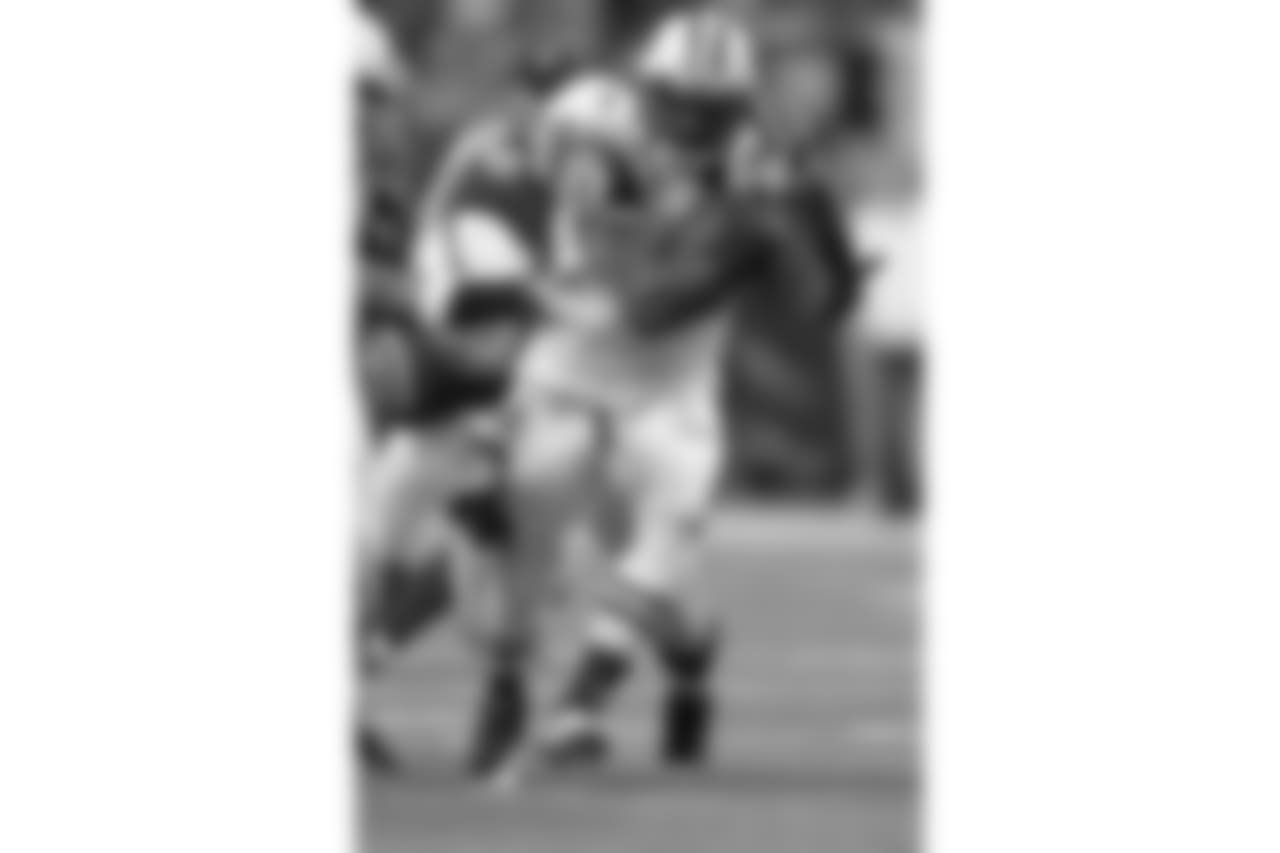 Associated Press

Associated Press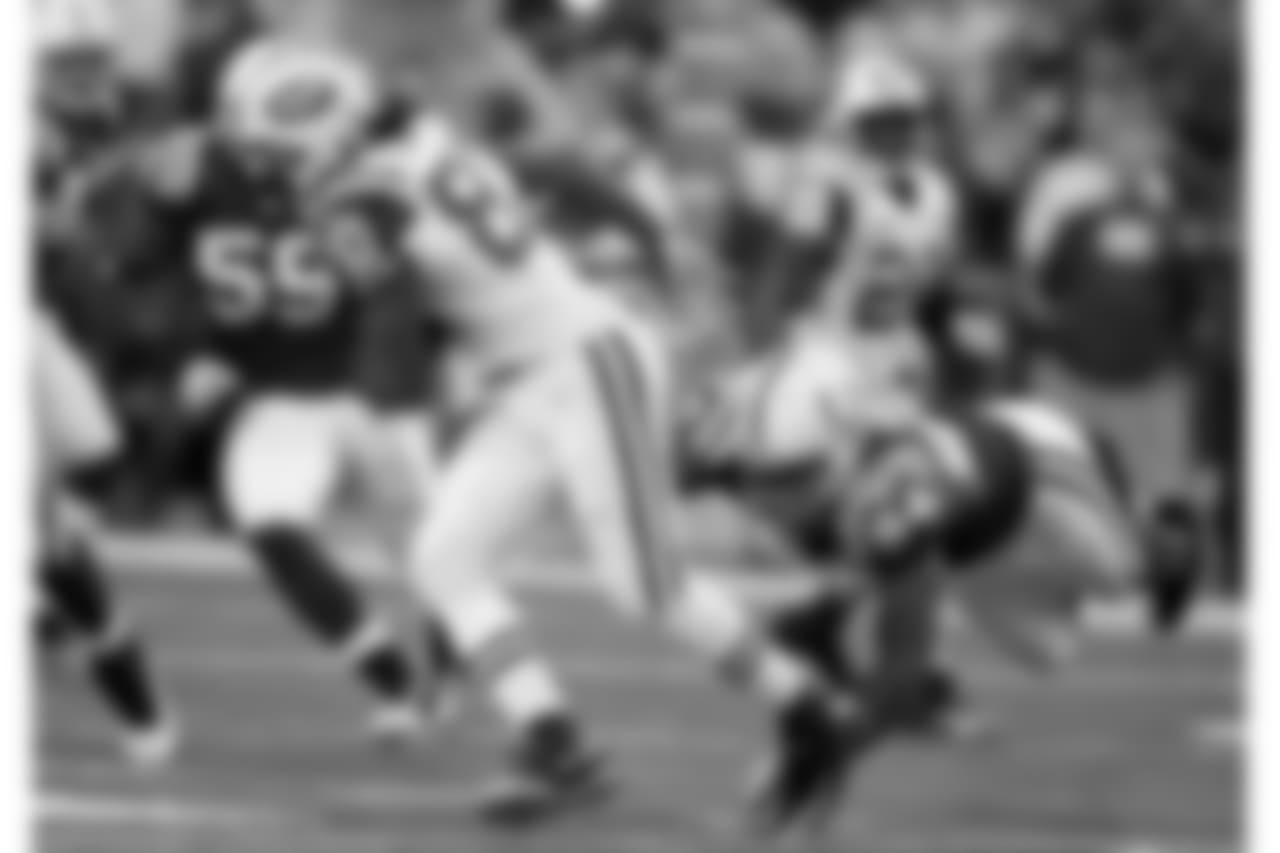 Michael Conroy/Associated Press
This Ad will close in 3 seconds
4. Un-Sure-Handed
Injuries notwithstanding, Indianapolis' receivers have contracted a case of the dropsies. With 15 dropped passes the past two weeks, the Colts have taken the NFL's unofficial lead with 17 drops, and Ebron is tied for the individual lead with six. "Obviously, the drops are unacceptable," said HC Frank Reich, adding that since Luck threw 121 passes the past two games alone, a few drops will happen, "but we've just got to get back on track." Added Luck: "We're not going to win consistently until we learn to get out of our own way." New Jack City hopes to delay that learning process at least one more week.
5. Mo-Mentum
CB Morris Claiborne was on fire on the Jets' back end against Denver. His four pass defenses set a personal game best for his seven-year NFL career and was the most by a Jets DB since 2013. Adams was asked about Mo's career high — "Career high in drops!" Jamal said, all in fun, of course. "He's an exciting player to watch. He's out there flying around. That's just Mo. He's a playmaker and I love playing with him." Again with Luck letting fly Sunday, opportunities could arise for more PDs and picks.
Here are the Jets DBs with unofficially the most PDs in a game in the last 10 seasons:
6. Running It Up the Flag Pole
Are the Jets' much-discussed penalty problems a thing of the past? Too soon to say that, but the trends are good. They've committed 10 penalties the past two games to the opponents' 15 and now have 30 flags marked off this year, the ninth-lowest total in the NFL. Another breakthrough: Against the Jaguars and Broncos, the Jets had no presnap penalties. The last time the Green & White had no presnaps in back-to-back games was in the final two games of the 2006 regular season, Year 1 of the Eric Mangini era. Finally, in the last three games the Jets' special teams have committed only two penalties while forcing opponents into eight flags.
7. Oh, What Tangled Webs
Reich was the Bills' '92 playoffs QB for the largest comeback win in NFL history, then the '96 Jets' QB for 10 games, seven starts and 15 TD passes. And on Reich's Colts staff are OL coach Dave "Googe" DeGuglielmo, Jets OL coach in '12, and WRs coach Kevin Patullo, Jets QBs coach in '15-16. In the opposite pipeline, two recent Jets trades with Indy brought in DL Henry Anderson — who wouldn't mind sacking Luck, his former Stanford teammate — and LS Thomas Hennessy, not to mention the St. Patrick's Day trade between the teams with which the Jets grabbed Darnold. Also, C Jonotthan Harrison (free agent) and LB Tarell Basham (waivers) also got their pro starts with the Colts.